CANTEEN (The NZ Teenage Cancer Patients' Society)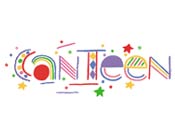 "On behalf of CanTeen I would like to thank you for your support of our Ski camp 2000.
We believe it is important for our CanTeener's to experience life in an environment with their peers and it is activities like Ski camp that allow this to happen.
Once again, thank you very much for your help in allowing us to achieve this, and we look forward to continuing our relationship with you.